Laurel Mack's fifteen year old daughter walks out of the house one day and just disappears without a trace. Ten years later, the police find Ellie's body, and Laurel's world goes into a tail spin. Throughout the long years, Laurel lost her marriage, and her relationship with her oldest daughter deteriorated. She in essence has nothing left.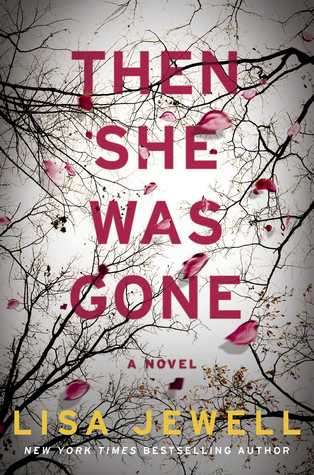 Then she meets Floyd, a deceptively charming man with a huge secret. After only a short time, Laurel is meeting Floyd's daughters.  Poppy, the youngest daughter, reminds Laurel so much of Ellie — in fact everyone says so.
As the review on Amazon.com for this book says it best: "And now, the unanswered questions she's tried so hard to put to rest begin to haunt Laurel anew. Where did Ellie go? Did she really run away from home, as the police have long suspected, or was there a more sinister reason for her disappearance? Who is Floyd, really? And why does his daughter remind Laurel so viscerally of her own missing girl?"
This book keeps you on the edge of your seat waiting to see what happens next, all the way up to the shockingly unexpected and twisted ending.
Check out this book on Goodreads: Then She Was Gone http://www.goodreads.com/book/show/35297426-then-she-was-gone